Are you ready to take your business to the next level?
You've come to the right place.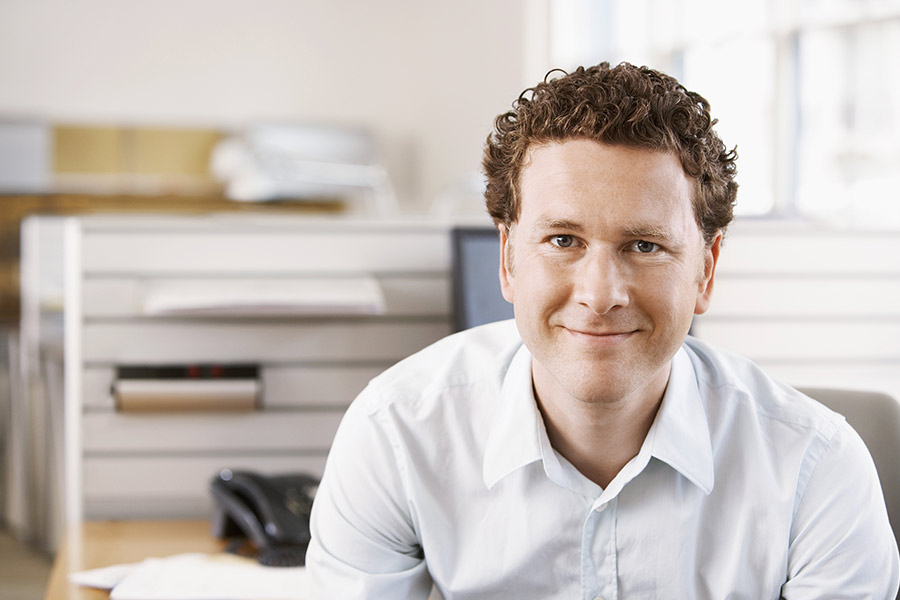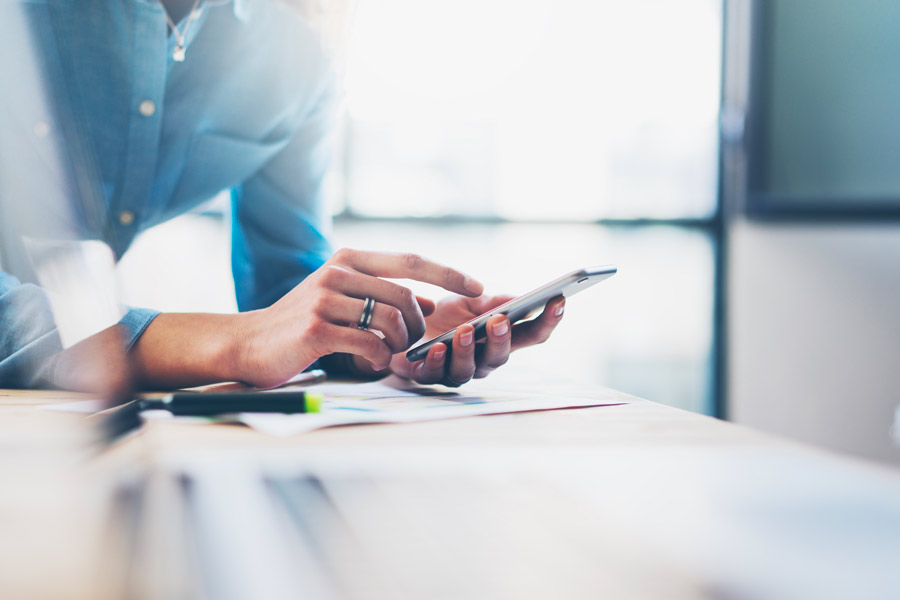 Before we made WordPress themes and plugins for a living we bought them just like you. We grew tired and frustrated of WordPress themes that we're impossible to figure out how to use.
Our customers love how we setup our WordPress themes to be easy to manage and intuitive to figure out in minutes.
Thousands of happy customers have told us we're doing it right!
So if you want to take your site to the next level — then you're in the right place. Plus, if you want our exclusive updates and WordPress tips, sign up to our monthly newsletter below.
Sign up for exclusive updates
How Create and Code Helps Businesses Grow
Our goal from the start was to make the process of creating a website easy, straightforward and affordable.
We aim to hand-craft products that bring real results for businesses like yours.
We've researched your industry – After spending many hours studying hundreds of  websites we wanted to create best in class WordPress themes for your business with every element carefully considered.
You can quickly recreate a website similar to our demo site in minutes using our one click installer. Don't waste hours reading manuals to get up and running – get your website built faster so you can start selling today.
Plus, we take code quality very seriously. Our WordPress themes load like lightning which is so important for small businesses.
SEO Optimized and Fantastic Support
All of our WordPress themes are fully compatible with the leading SEO plugin on the market, Yoast SEO and each passes Google's Structured Data Testing Test Tool.
Also, when you do need help we're here for you. Our customers rave about our world class support team.
We reply promptly and efficiently to each support request, there's no waiting for days when you have a question.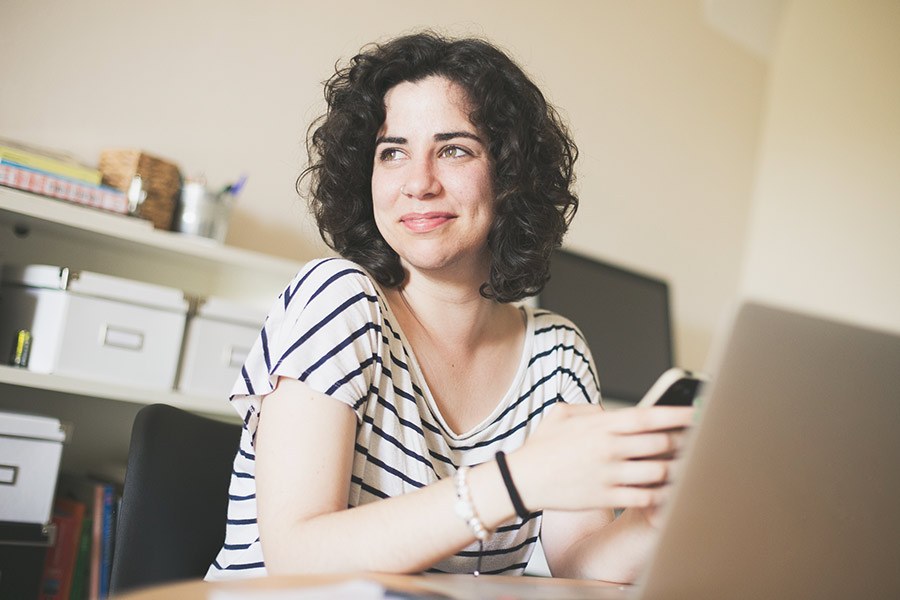 All of our WordPress themes use built-in WordPress features and functions. Change your theme in real-time with the WordPress Theme Customizer.
We have been designing websites professionally for over 15 years. We understand clean, modern design and bring it to each WordPress theme we create.
All our customers receive access to our excellent theme documentation and customer support from the actual people who have built the themes.
Whether you're building a new business website for a startup or for an existing firm that has been operating for years, we have a solution for you.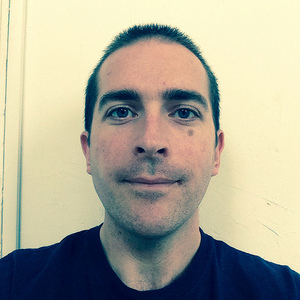 Colm Troy
Has been building web stuff since the web was a wee lad. When not deep in hooks and filters you'll find him running around a mountain or making pizza.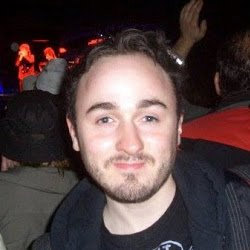 Simon Tomkins
Designer, developer and pixel pusher until things are just right. Enjoys whitespace and strong coffee. Seinfeld and Arrested Development aficionado.