Nowadays there's nothing unusual about expanding your business into new markets. Living in such a globalized world means more than ever people are doing business across borders, purchasing products, services and goods at a rate we haven't seen before. This has seen the growth of translation plugins within the WordPress eco-system.
Entering new markets has never been more accessible due to advances in technology and developments in societies, not to mention huge foreign investments. And, for those looking to expand, naturally one of the first places you might look at is your website.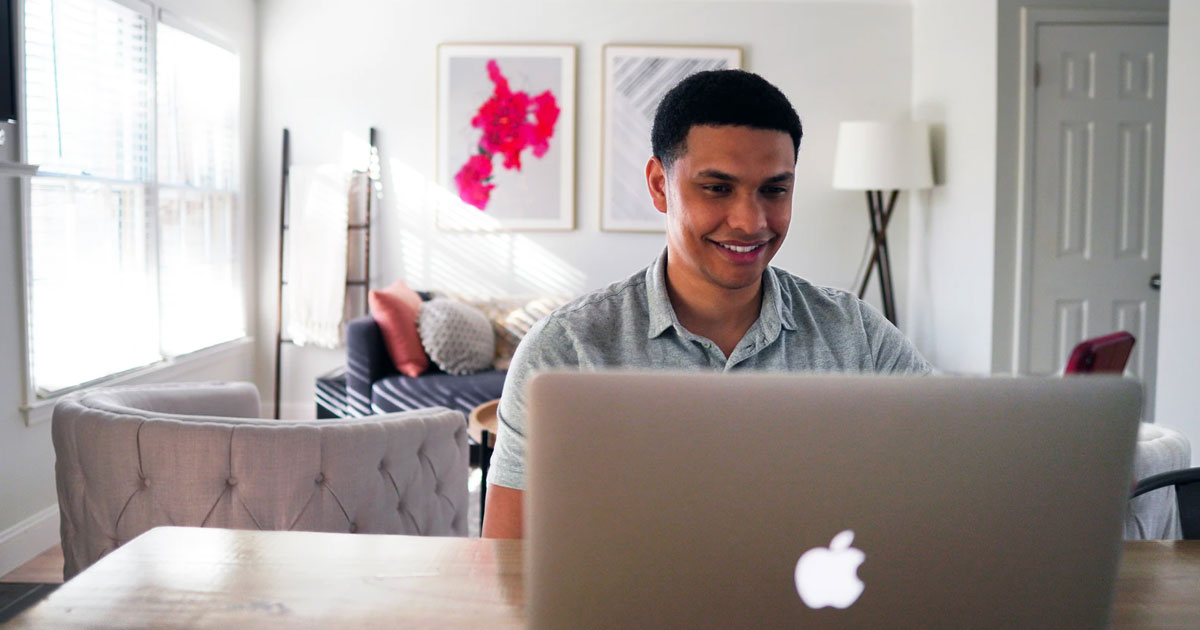 Striking design might be one way to gain new customers, but in fact it comes down to the actual words on your website and to be more exact – speaking the same language as your new potential customers.
You may not realize the importance of translating your website but the statistics don't lie. 72.4% of consumers said they would be more likely to buy a product with information in their own language.
For WordPress users you'll need to bear one thing in mind, WordPress doesn't actually offer a native solution to translating your website. But, that's exactly where translation plugins come in. We'll take a look at the benefits of translating your website and then highlight four of the most popular translation plugins available.
---
Why would you need to utilize Translation Plugins?
Expand your reach
Whatever industry you're in, translating your brand website will help you reach new audiences around the world. If you think providing an English only WordPress website is enough then you might be surprised to read that only 25% of internet users actually speak it.
Translating your website just makes sense when it comes to increasing your reach. But, don't forget your local markets! Many countries have more than one official language and even some countries like the US have unofficial languages like Spanish. So, even those not looking to translate their website for other markets can greatly benefit from targeting their home markets too!
Increasing your sales and revenue
Of course, if your website visitors can read the content of your website then they're much more likely to convert. Having a multilingual site means that foreign customers who visit your site are less likely to exit immediately upon discovering that it's not available in their native language.
A reduction in bounce rate means you'll likely see an impact on your conversion rate as your potential customers can now understand the fully buying process on your website.
Making your customers feel valued
Personalization is a word that simply won't go away when you're trying to cater for different customers. And, translating your website is one big way of doing it. Presenting your services, goods and products in the native language of your customers is not only smart from a commercial point of view but also from a personal standpoint.
Choosing to translate your website means you actively show you're invested in the user experience of your potential customers. Not only is it great for brand reputation but it helps your customers feel valued.
Competitive advantage
As with everything on the Internet competition is fierce. Unless you're targeting a small niche of customers, it's likely you have several key competitors you're up against.
A multilingual website is one way of ensuring you're ahead of the competition and a smart opportunity to take advantage of. It's a great way of differentiating yourself from the competition!
Multilingual SEO
A multilingual website improves your SEO tenfold. Whilst it might be easy for your original website visitors to search for you in their language, what about your new customers?
Potential customers will only make searches on search engines in their native language. So if you've failed to translate your website, it's very unlikely that your English website will appear in say Spanish results.
To make this happen on an international level you should translate the entirety of your site's content, including your metadata to ensure you appear in search results for your new target markets.
So, with all that in mind, it's more than likely you're ready to translate your website! So, let's take a look at some of the WordPress translation plugins available so you can start translating your website today…
---

Weglot is one of the most complete WordPress translation plugins out there – giving you a reliable and easy way to make your site multilingual in minutes. No coding required and no developer time needed, install Weglot in less than 5 minutes!
Compatible with all themes and plugins, Weglot works by automatically detecting, translating and displaying the content of your WordPress website (including dynamic content and content from other plugins – e.g. WooCommerce) under SEO friendly language subdirectories.
Weglot gives you a first layer of machine translation which can then be edited through Weglot's intuitive interface. You can manage your translations, collaborate with teammates or order professional translators.
It's more than just translation, Weglot also follows Google best practices for multilingual SEO. With translated metadata and automatically added href lang tags to ensure you'll be indexed by search engines.
Pricing: Free plan for websites with 2000 words or less. Paid plans start from €9.90/month
---

WPML, the oldest WordPress translation plugin on the market, allows you to translate your website posts, pages and website content.
It includes an option to translate your website into 40 languages. WPML also gives you the choice between displaying machine translations (CMS plan) or uploading and creating your own translations. If you'd like to use professional translators, you can connect with third party providers through your WPML dashboard.
There are two plans to choose from depending on your needs – Multilingual blog or Multilingual CMS licensing plans. If you have a WooCommerce store you'll need the CMS plan to be able to fully translate your store.
Manage your translations through WPML's numerous interfaces (depending on the type of content, e.g. from another plugin, media files etc).
Pricing: $29 for Multilingual Blog version and $79 for Multilingual CMS
---

GTranslate is a WordPress translation plugin that allows you to translate your website into more than 100 languages with free and paid plans available, depending on your needs.
Use its first layer of machine translation from Google Translate and Bing and choose to edit and improve the translations manually if needed. You can easily translate posts, pages, widgets etc.
GTranslate also offers language subdirectories and subdomains which benefit your multilingual SEO. However you'll need to be on a paid plan to have access to these.
Pricing: Free version and paid plans starting from $7.99/month
---

Polylang is another well known WordPress translation plugin that allows you to display the content of your website into various languages. It doesn't provide any of the translations, so you'll need to create this content yourself.
Polylang also provides a unique language URL for your translated pages which is optimal for multilingual SEO. This easy to use plugin allows you to translate posts, pages, media etc. And, you'll also get a language switcher automatically added to your website.
Pricing: Free limited version. Pro version starting from €99
---
Conclusion
We hope that this overview highlights some translation plugin options out there for your business.
Do you have any questions about the best multilingual plugins for WordPress? Ask away in the comments!