In Part 2 of our How to speed up WordPress guide (Part 1 covered some fundamentals WordPress speed bottlenecks) we take a closer look at the single most important thing you can do to speed up your WordPress website – find the right hosting provider.
If you're reading this you've probably already spent hours researching WordPress hosting providers, trying to find the best one. You've narrowed down your choices to what people seem to be telling you are the best options available. Often you'll be wary of choosing a host because your hear conflicting recommendations. HOST X is Great! HOST X is terrible – AVOID! Argh!
Who do you listen to?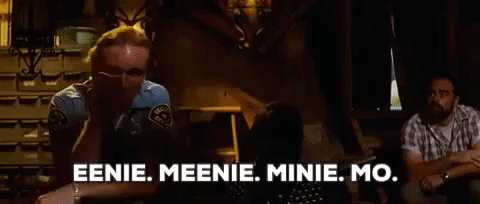 We've all been here.
Finding the right WordPress hosting provider for your websites is one of the biggest problems most WordPress users face on an ongoing basis. In this part 2 of our How to speed up WordPress guide we're going to take a dive into the world of WordPress hosting and guide you to my tried and tested way of finding the right host that best meets your needs.