We all need help sometimes. It's happened to everyone, you've just installed or updated a plugin and your site looks nothing like it did before. Some custom code you've added to the functions.php file has rendered your site a mess. Whatever could go wrong, did.
Inevitably, panic sets in because you think you've broken your site and the first instinct is to look for help. WordPress doesn't have a helpline to call or a magic button which fixes everything instantly. But there are effective approaches to diagnosing and solving a problem.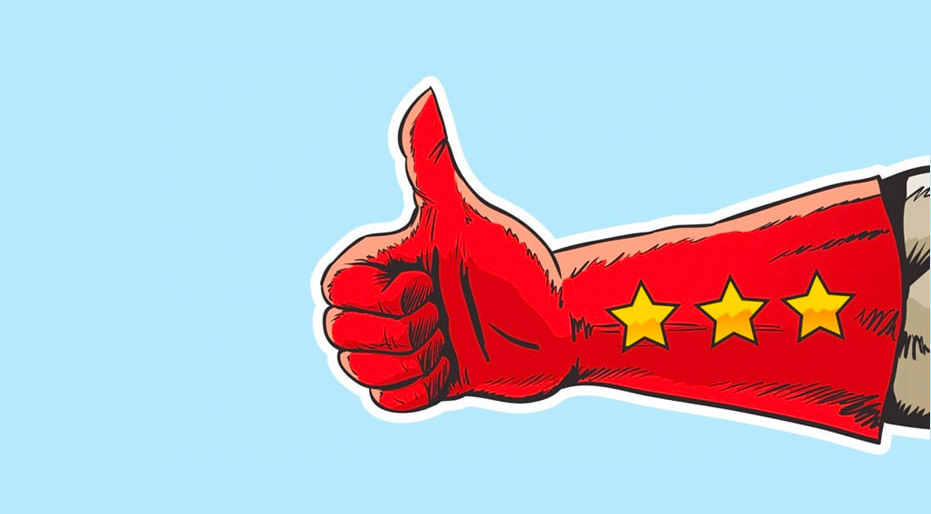 Deactivate plugins and switch to a default theme
If you have recently installed or updated a plugin and noticed some unexpected behavior, deactivate all your plugins and activate the latest WordPress default theme (like Twenty Sixteen). If the problem is resolved you now know it's caused by either the previous theme or a plugin. Start by re-activating the previous theme and again see if the issue has gone away. If it does, you'll know it's a plugin conflict.
From this point on, start re-activating plugins one at a time and your theme eventually to see which one is causing the problem. If the problem persists, it could be something to do with your database, your hosting provider or a customization gone wrong within your WordPress installation.
But if you need more help, where do you turn? Let's look at some free and some paid options for WordPress support.
Official WordPress Support Forums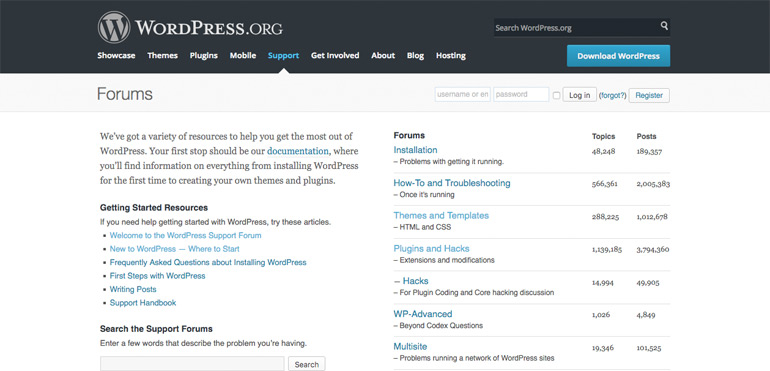 The official WordPress Support Forums are a fantastic resource to all WordPress administrators. They have multiple categories to keep all support threads organized for easier browsing. This includes installation issues, troubleshooting, Multisite issues, as well as many other forum categories you can take advantage of.
You can also use the familiar tags system when searching for solutions. This allows you to narrow down search results to specific topics. Hundreds of supportive, helpful and experienced developers, volunteers and administrators are available to assist.
Stack Exchange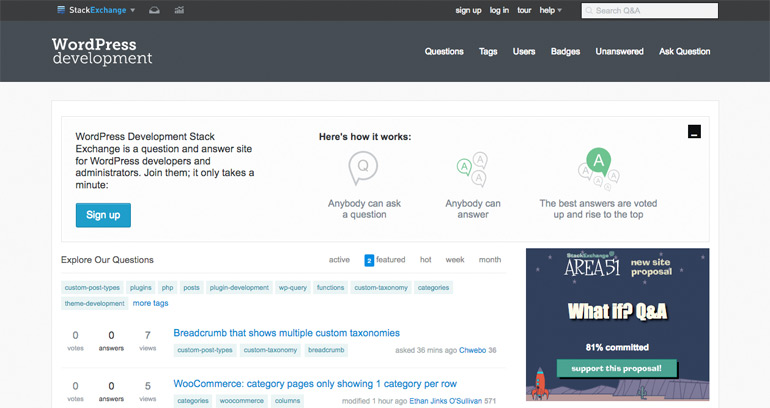 If your questions are more advanced and technical then the WordPress Stack Exchange is a good place to go. It's a Questions and Answered based site and is hugely popular with over 80,000 users on-hand to offer support. It is important when asking a question that you explain what you had been doing, which theme/plugin/code you used and how you ended up having a problem. Taking a look around the network is highly recommended and will help you increase your WordPress knowledge.
Facebook Groups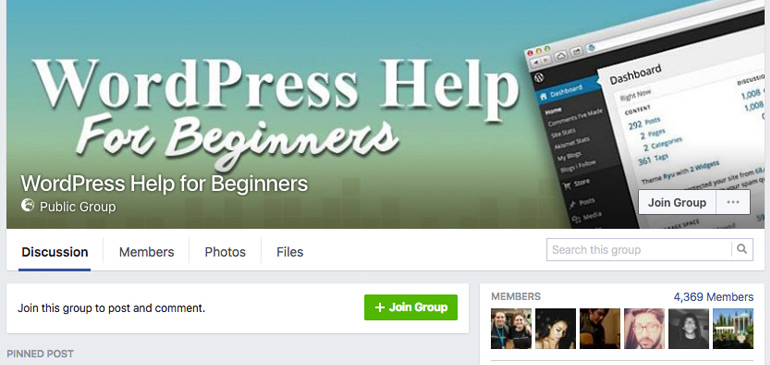 There are a number of groups on Facebook offering assistance with WordPress, catering to different levels of knowledge. You can apply to join, and once accepted, can ask questions. As always, keep the tone polite and respectful and give as much information about the issue you are having as possible.
Reddit WordPress Board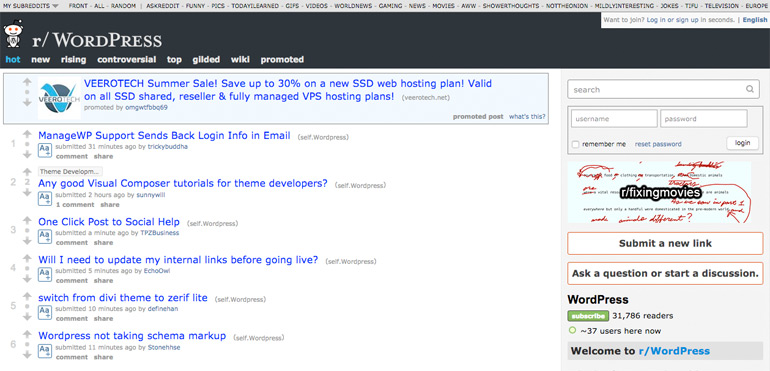 Known as "The Front Page of the Internet," Reddit is a message board wherein users submit links. What differentiates it from a real-time information network like Twitter is that the stream of content is curated by the community. Items of value are "upvoted," and those deemed unworthy are "downvoted." The WordPress board on Reddit is rather active, and you may find it useful to post an issue on it, just be sure to search first to see if it's already been answered.
Fiverr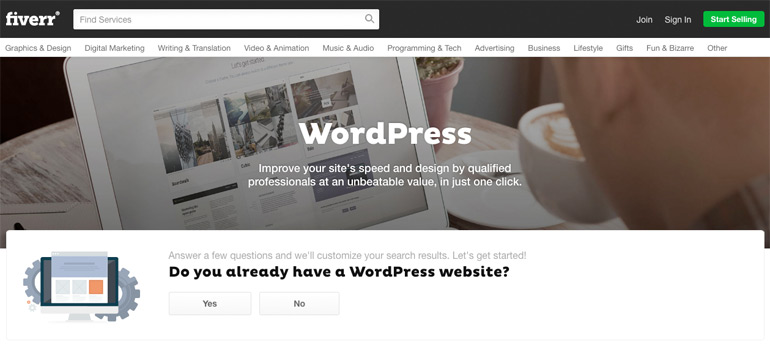 For small jobs, just as CSS styling tweaks Fiverr can be a good choice if you're on a tight budget. The quality of some of the people can be a bit iffy at times so be sure you read the reviews and ratings before picking someone. I found it helpful to filter the results by average customer review, which gives you a long list of sellers with hundreds of positive reviews and almost no negative ones. Also check the recent reviews of the seller and look if they seem authentic.
Codeable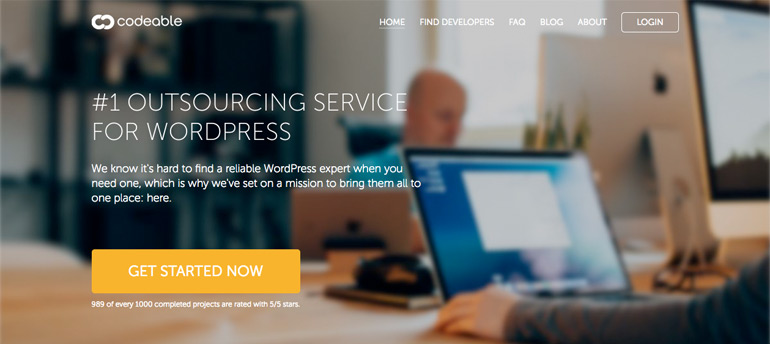 Codeable.io is dedicated to providing WordPress outsourcing services and focuses on matching talented developers with clients. Founded by Tomaž Zaman, it's an excellent resource where you can find top-notch developers to help you with a WordPress site. They are also an official support partner of WooCommerce so they're held in very high esteem indeed. If you have a custom WordPress project or just want a first-class developer, Codeable are highly recommended.
WP Curve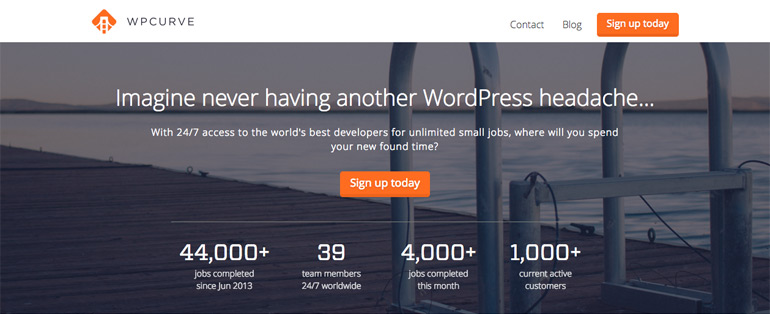 Alex McClafferty and partner Dan Norris hope to offer an affordable answer to common hassles at  WP Curve, their bootstrapped startup in San Francisco. It offers round-the-clock WordPress help-desk support, relying on a virtual team of four, full-time developers in South America and Southeast Asia to respond to clients' problems. You get unlimited small tasks (under 30 minutes) in one month for $79/month per site.
These tasks can include updating plugins, making changes to the header and sidebar, simple graphic design tweaks, updating landing pages with new buttons or links, and backing up the entire site and database. For WooCommerce sites or high-traffic blogs a service like WP Curve would be a very good investment indeed.
Have you any Recommendations?
Have you any WordPress support services you'd like to suggest? Let us know in the comments below and keep the discussion going.