It can be difficult to find professional free stock photos for your business, especially when money is tight and an expensive subscription to the likes of Getty can't be justified. The good news is that a collection of superb free stock sites have sprung up over the past couple of years which provide a number of options. Let's check them out.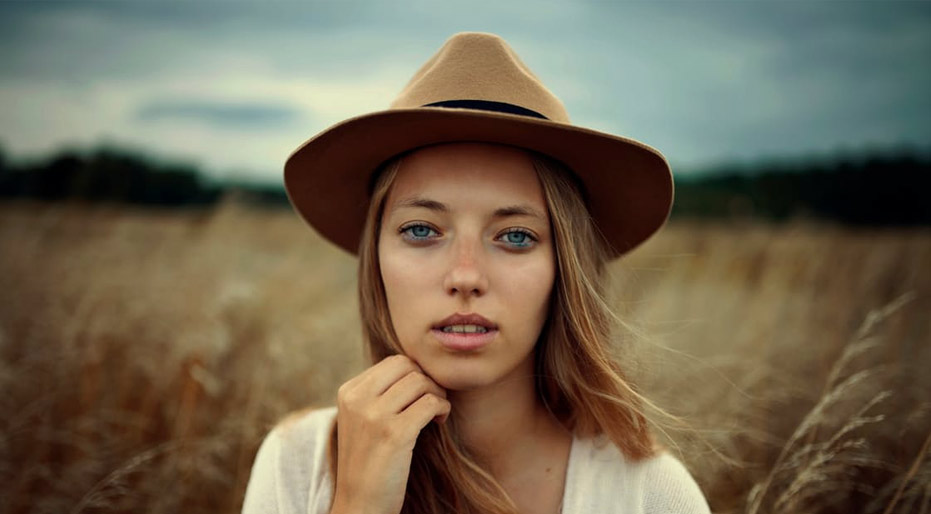 PikWizard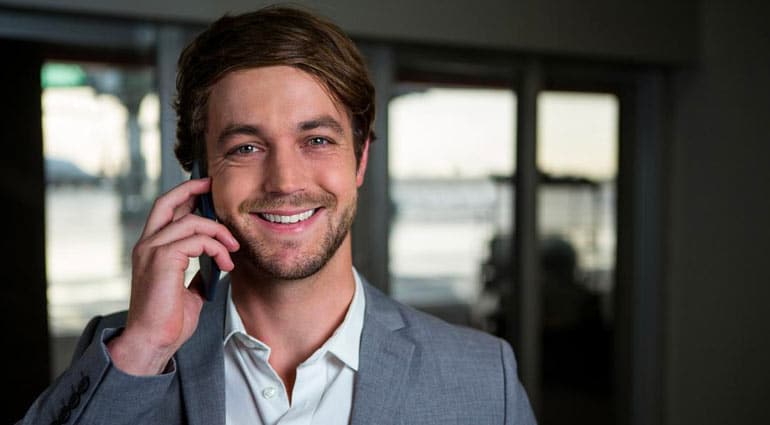 Pikwizard is a new entry to the list. They've just launched a brand new stock library with over 30,000 completely free images – over 5,000 of which are exclusive.
What I liked straight away was the number of people shots they've included. Good free stock shots of people and faces are particularly hard to come by usually but this site has some excellent shots which would look fantastic on small business websites in particular. Definitely worth checking out for your next project.
Death to the Stock Photo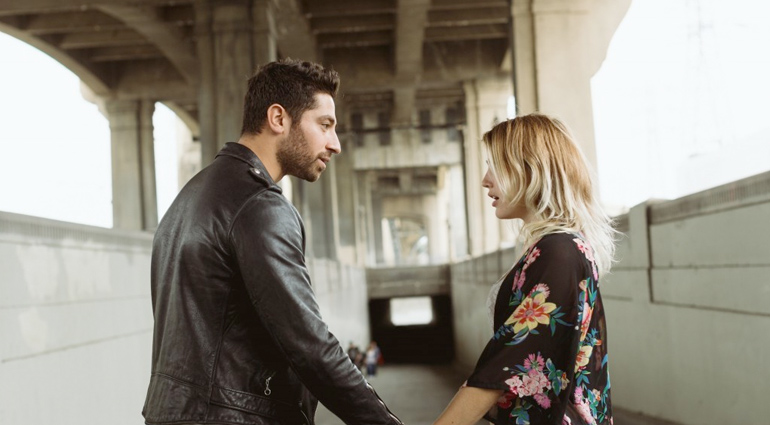 So this website is probably my best kept secret. The founders of this excellent resource noticed that innovative brands too often feature images that don't fit their vibe and esthetic. Death to the Stock Photo offers new personal and commercial use photos every month, just sign up for the email list and photos are curated and delivered direct to your inbox.
Im Free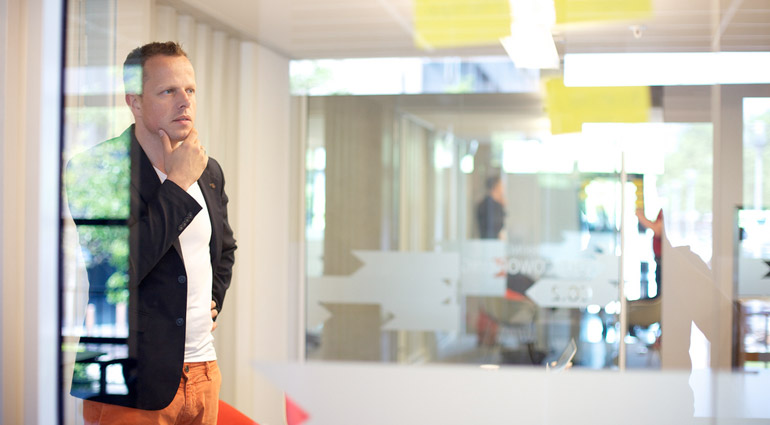 This is one of my favorites. There are many superb photography sites out there but Im Free really has a library of shots you'd actually use on a daily basis – especially if you run a consulting, design, or financial firm. The categories are divided into logical groupings such as People and Teams and Work Environment. The images are available for download directly from Flickr in various sizes and have plenty of application in your projects.
FancyCrave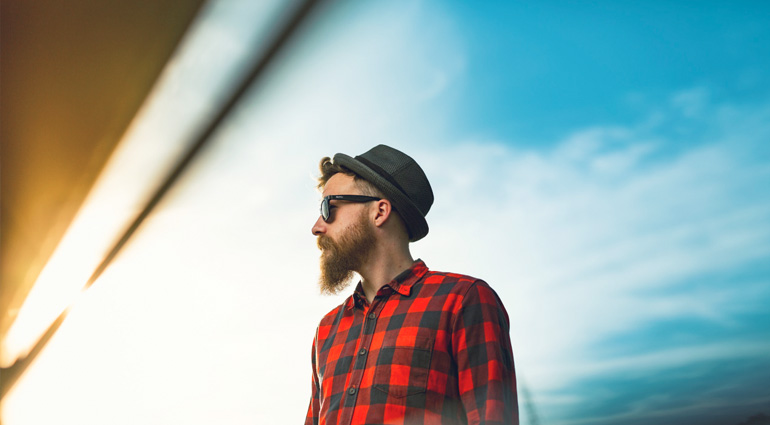 Fancycrave aims to deliver a collection of images which are authentic, emotionally driven, and tell a story. It was created by designer and photographer Igor Ovsyannykov who started giving away free photos from his travels around South-East Asia.
The goal was simple, help fellow designers, developers, artists, and creatives find beautiful high-resolution photos that they can use for their projects. Every single image is free of copyright restrictions.
FoodiesFeed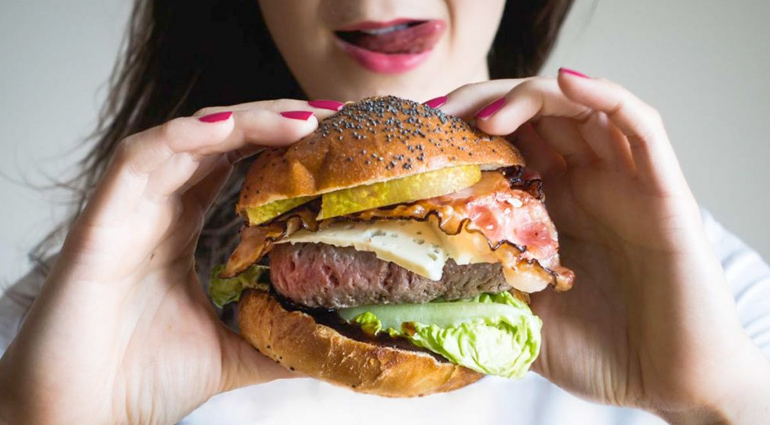 FoodiesFeed is an excellent destination for non-stockish, realistic and natural looking images of food. Jakub, a photographer from Prague in the Czech Republic created it as a personal project to share his food photos with the world.
Many of the photos do require a quick share on Facebook before they're unlocked for download, but despite this, it's a great resource for any blogs or designs that require appetizing food photography and definitely worth checking out.
Gratisography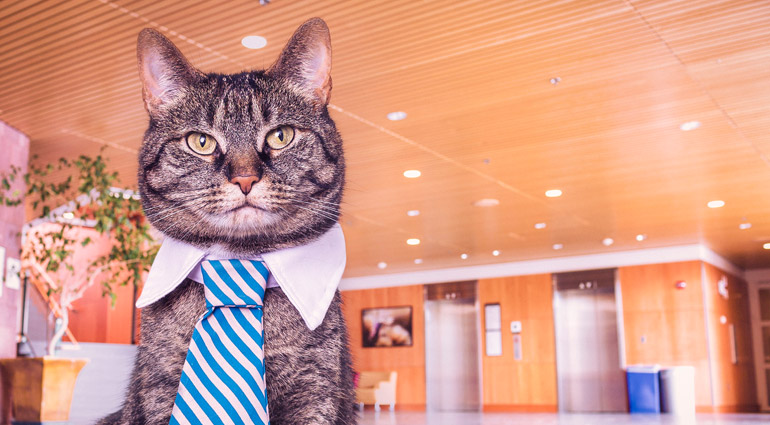 Ryan McGuire is the sole director, photographer, and editor of all the images on Gratisography. There's a definite style to his work, often featuring quirky and humorous shots which are quite different to other stock library sites. All images are high-resolution and easily searchable. Ryan is building a really nice resource and is well worth a look.
Minimography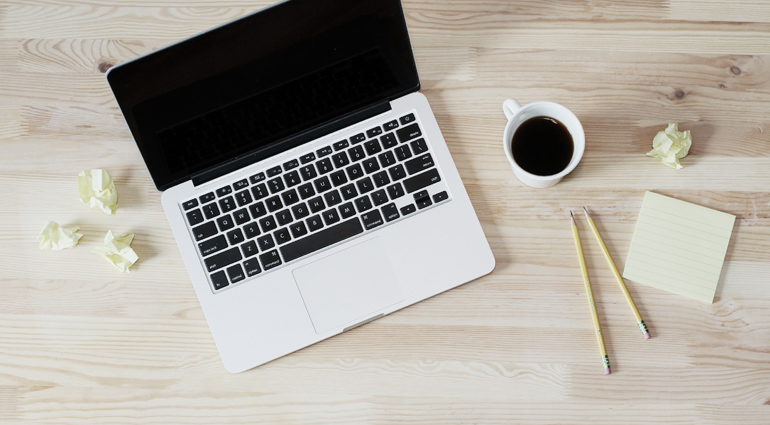 Minimography is a project from Lauren Mancke and Brian Gardner featuring a collection of truly gorgeous minimalist shots, all of which are free to download. If your brand needs to project a clean, Scandinavian-style coolness this collection is well worth exploring.
New Old Stock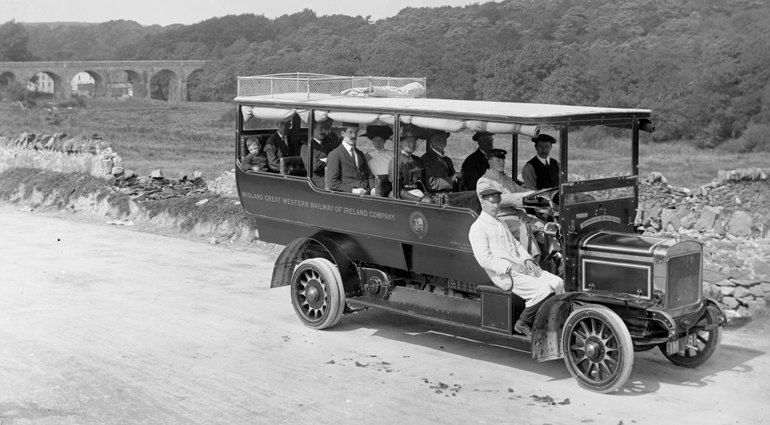 New Old Stock features classic images from the public archives that are free of copyright restrictions. There's a myriad of interesting images from classic advertisements to photographs of people from another era, it's truly a resource you can spend hours exploring. Some come with brief descriptions and most include high-resolution files.
Pexels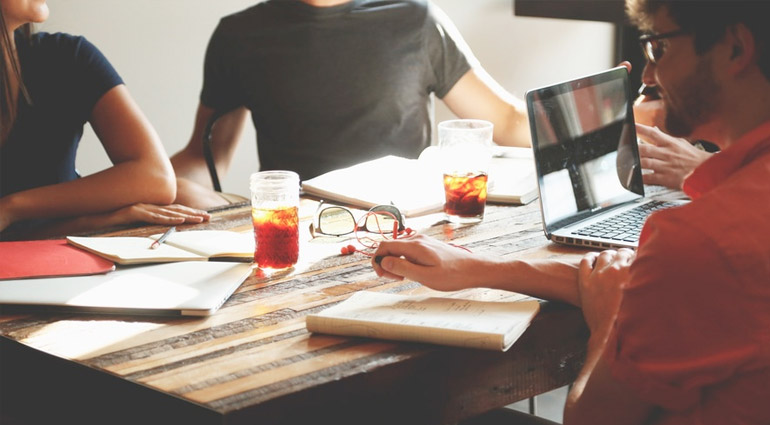 Pexels provides high quality and completely free stock photos licensed under the Creative Commons Zero (CC0) license. Currently they cover over 10,000 free stock photos. Like IM Free, they have shots which are perfect for business websites which need people working in realistic environments. I found it very useful for finding corporate-looking shots for our StartRight and StartRight Pro themes.
Picjumbo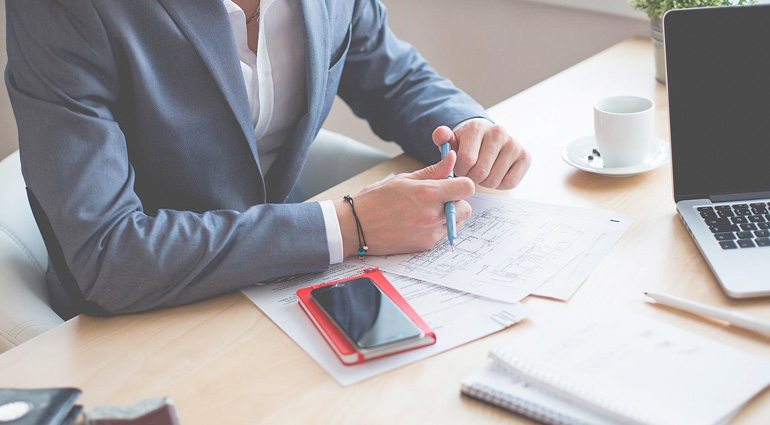 Picjumbo is a collection of images, including photos and illustrations, available for personal or commercial use. The creator, Viktor, from the Czech Republic has a unique style with his sharply focused macros and their blurry surroundings.
The images are of great quality and cover a variety of scenes and topics.
Unsplash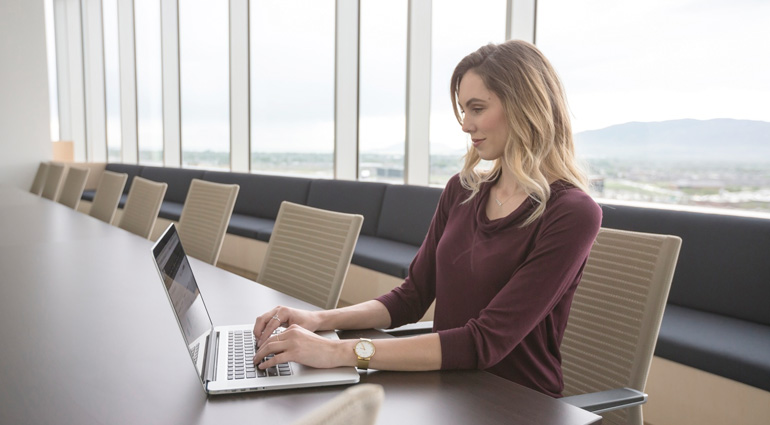 The daddy and grand-daddy of free stock photography, Unsplash is the must-bookmark resource for all designers. The site refreshes with 10 new photos every 10 days, so there's almost always something new to choose from. The photos on this site include a lot of landscapes to choose from, many with exceptional lighting and almost Instagram-style effects. There are also a growing collection of corporate and workplace images which all look fantastic.